Jazz Guitarist

Inspired by the great Django Reinhardt, this superb jazz guitarist covers gypsy jazz, traditional, swing and mainstream jazz. This range of sounds is ideal for receptions and dinner music, either lightly amplified or acoustic for more intimate surroundings.
Also available as part of a trio playing hot club jazz (click here for more details of the trio).
Please ask for act code niso
No flash player!
It appears that you don't have flash player installed. Click here to go to Macromedia download page.
-Alternatively, to receive demo tracks for this band please email us.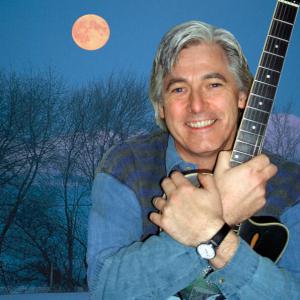 Spotlight Entertainments music roster
Spotlight Entertainments - www.spotlightentertainments.com - 01825 713213 - info@spotlight-ents.biz