Upbeat guitar/vocals

This experienced guitar/vocalist has so far enjoyed a career playing across the world with several big names including Alvin Stardust. He is now available playing an upbeat rocky repertoire featuring some of the best guitar-driven music of the past couple of decades and accompanied by recorded backing. Suitable for background music where a lively ambience is required, and also for music for dancing. Also available with his band.
Please ask for act code stbb
No flash player!
It appears that you don't have flash player installed. Click here to go to Macromedia download page.
-Alternatively, to receive demo tracks for this band please email us.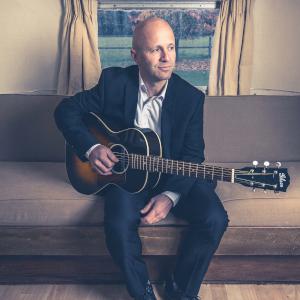 Spotlight Entertainments music roster
Spotlight Entertainments - www.spotlightentertainments.com - 01825 713213 - info@spotlight-ents.biz