Barn Dance Band

Three piece band with a line-up of bass, guitar and accordion, playing British, Irish and American tunes suitable for Barn Dances, together with music from France, Italy and Eastern Europe. The band has played at a wide range of venues and events, from Le Manoir Aux Quat' Saisons to village halls throughout the country. The group is available as a duo, trio, quartet or a five piece band. A caller is added for Barn Dances.
Please ask for act code quic
No flash player!
It appears that you don't have flash player installed. Click here to go to Macromedia download page.
-Alternatively, to receive demo tracks for this band please email us.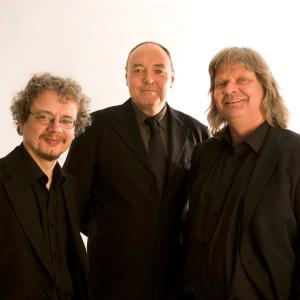 Spotlight Entertainments music roster
Spotlight Entertainments - www.spotlightentertainments.com - 01825 713213 - info@spotlight-ents.biz