Solo Saxophonist
This experienced saxophonist has played with some of the UK's best known groups, and also teaches jazz at one of the UK's leading public schools. As a solo performer he has a vast repertoire of over 400 tunes which range from jazz and swing, through showtunes and TV themes, to instrumental versions of popular music.
Nick performs with custom recorded backing tracks and brings all his own equipment
Please ask for act code nibs
No flash player!
It appears that you don't have flash player installed. Click here to go to Macromedia download page.
-Alternatively, to receive demo tracks for this band please email us.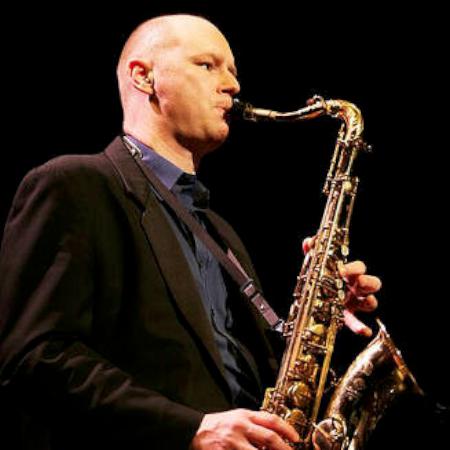 Spotlight Entertainments music roster
Spotlight Entertainments - www.spotlightentertainments.com - 01825 713213 - info@spotlight-ents.biz