3-4 piece ceilidh band
One of London's leading ceilidh bands, available in a three- or four-piece lineup of accordion, fiddle, piano and caller (with keyboard omitted for the three-piece line-up). They cover all the well-known Scottish dances, and have an excellent caller so they are ideal for events where the guests are likely to be of mixed Scottish dancing abilities. Suitable for weddings and civil partnerships, anniversaries, birthday parties and other familiy celebrations.
Please ask for act code kafo
No flash player!
It appears that you don't have flash player installed. Click here to go to Macromedia download page.
-Alternatively, to receive demo tracks for this band please email us.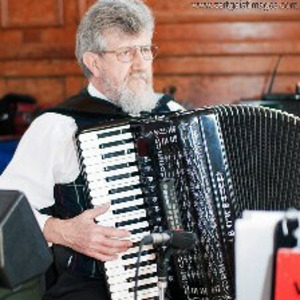 Spotlight Entertainments music roster
Spotlight Entertainments - www.spotlightentertainments.com - 01825 713213 - info@spotlight-ents.biz