Celtic Rock Band

Comprised of some of the finest Folk-Rock musicians in the South of England, this four piece Celtic band plays driving jigs and reels and soulful ballads in their own unique style. They have toured in Europe and America, and have made several recordings. Here they are available for Irish nights, festivals, Barn Dances and private and corporate functions.
Please ask for act code hora
No flash player!
It appears that you don't have flash player installed. Click here to go to Macromedia download page.
-Alternatively, to receive demo tracks for this band please email us.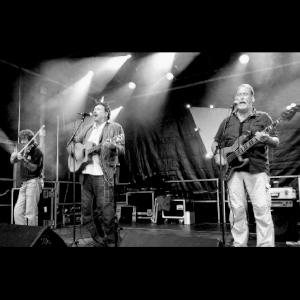 Spotlight Entertainments music roster
Spotlight Entertainments - www.spotlightentertainments.com - 01825 713213 - info@spotlight-ents.biz